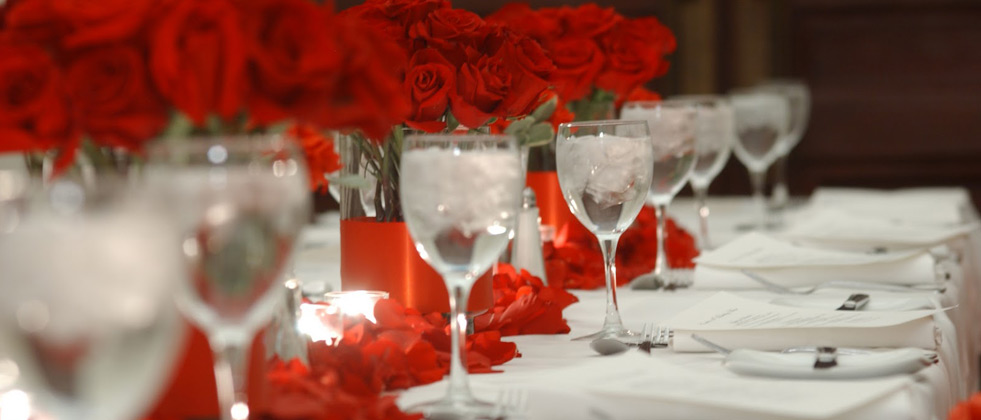 The main place for
truth is the tongue, love resides in the heart
and compassion lives
in one's eyes.

- Morari Bapu
Morari Bapu is a renowned exponent of the Ram Charit Manas and has been doing Ram Kathas for over fifty years. The overall ethos of the Katha is of universal peace and of truth, love and compassion.